Management Committee
The Management Committee provides oversight, strategic direction and coordination of the IOSCO Asia Pacific Hub's activities.  
Mr. Martin Moloney, Chair of the Management Committee and Secretary General of IOSCO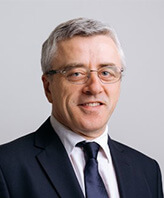 Martin Moloney joined the International Organization of Securities Commissions (IOSCO) in September 2021 as Secretary General.

Prior to joining IOSCO, Martin was Director General of the Jersey Financial Services Commission (JFSC) and before that he worked as a Special Adviser on Risk and Regulation to the Central Bank of Ireland (CBI), where he served for 16 years, previously heading up the Markets Policy, Markets Supervision, and Legal and Finance Divisions respectively. Prior to joining the CBI, Martin worked for brief periods in the Department of Justice and the Irish Competition Authority, and spent ten years working in the Irish Department of Finance in positions of responsibility in relation to both national and semi-State debt management and the sale of State banks. Martin spent his early career working in Industry at Barclays Bank and the Bank of Ireland in London.

Martin has an LLM in Business Law and a Masters qualification in Economic Policy, both from Trinity College Dublin. He has Postgraduate Diplomas in Arbitration, Regulatory Management and has completed professional examinations of the Chartered Institutes of Bankers and the Chartered Institute of Arbitrators.
Dr. Awang Adek Hussin, Vice Chair of the Management Committee and Chairman of the Securities Commission Malaysia
Dr. Awang Adek Hussin was appointed the Executive Chairman of the Securities Commission Malaysia (SC) on 1 June 2022. Prior to his appointment as Chairman of the SC, Awang Adek served as Malaysia's Ambassador to the United States of America from 2014 to 2016 and Chairman of Council of Trust for the People (MARA) from 2017 to 2018.

Dr. Awang Adek has experience in economics and finance, having spent over 30 years in government and public service. He served as Deputy Minister of Rural Development from 2004 to 2006 and Deputy Minister of Finance from 2006 to 2013. He was also a member of Parliament from 2004 to 2008, and a senator from 2009 to 2013.

Dr. Awang Adek was with the Central Bank Malaysia for 17 years from 1985 until 2001, holding several positions including the role of Assistant Governor. He has also served on the boards of directors of several financial institutions and organisations including the SC, the first Director General of the Labuan Financial Services Authority (LFSA), Permodalan Nasional Berhad (PNB), Chairman of Tenaga Nasional Berhad (TNB), and Chairman of Perbadanan Nasional Berhad (PERNAS).

Dr. Awang Adek received his Bachelor's degree in Mathematics and Economics from Drew University, and his Master's and Doctor of Philosophy (PhD) in Economics from the University of Pennsylvania.
Ms. Julia Leung Fung-yee, Chief Executive Officer of the Securities and Futures Commission of Hong Kong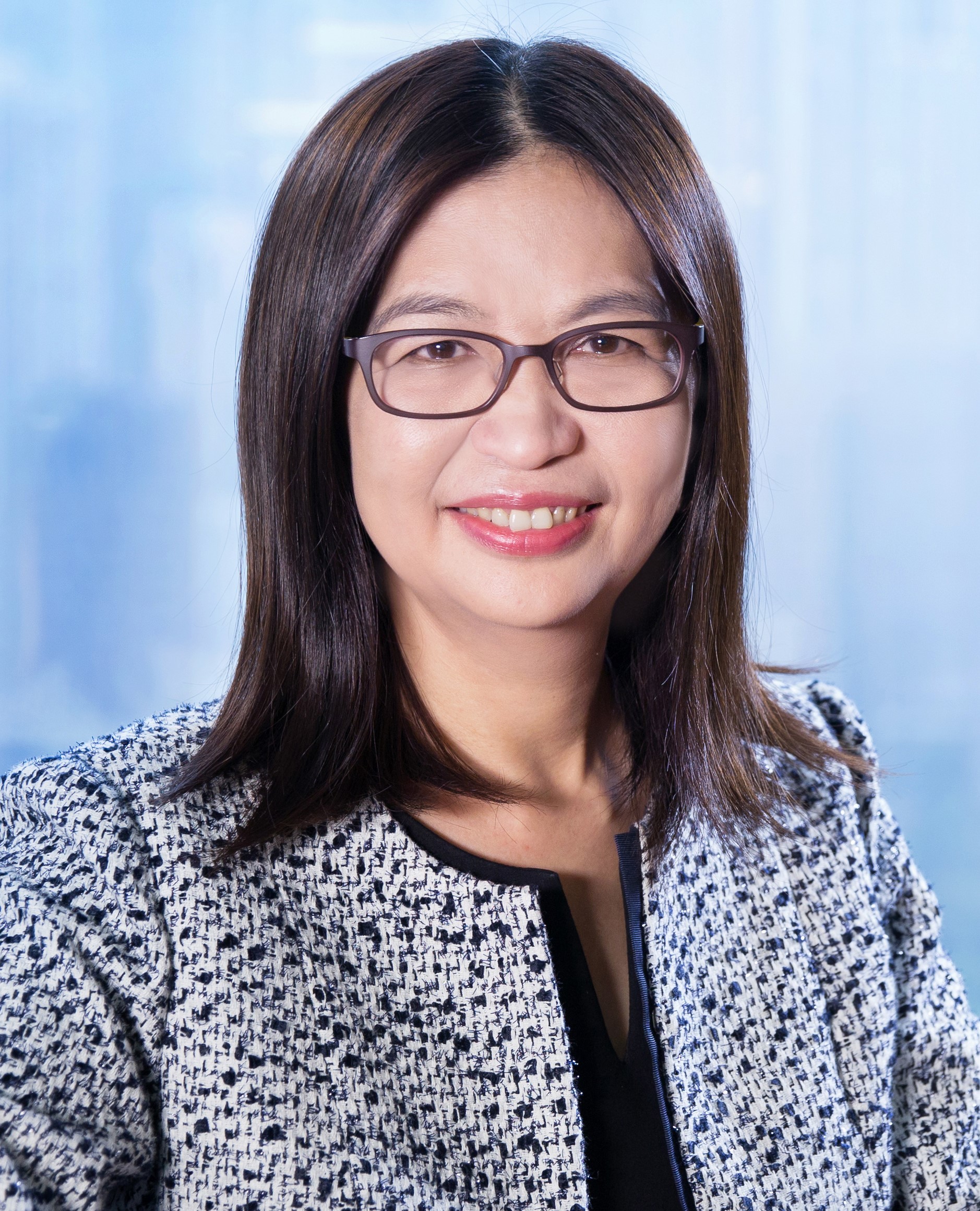 Julia Leung has been Chief Executive Officer (CEO) of the Securities and Futures Commission (SFC) since 1 January 2023.
 
Julia Leung joined the SFC in March 2015 as Executive Director of the Investment Products Division. She became Executive Director of the Intermediaries Division in June 2016 and took on the additional capacity of Deputy CEO in March 2018.
 
In more than 25 years of public service, Julia Leung has extensive experience in financial regulation, market development and international cooperation. Prior to joining the SFC, she was the Under Secretary for Financial Services and the Treasury from August 2008 to December 2013. Before that, she served at the Hong Kong Monetary Authority for 14 years, spending the last eight years as the Executive Director responsible for financial cooperation with Mainland and other international regulators.
 
Julia Leung graduated from The Chinese University of Hong Kong and earned a master's degree from Columbia University in the City of New York. In 2014, she authored a book on how Asia has surmounted various financial crises.
Mr. Shen Bing, Vice Chair of the IOSCO MMOU Monitoring Group and Director-General of International Affairs at the China Securities Regulatory Commission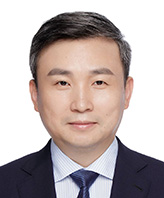 Shen Bing is the Director-General of International Affairs at the China Securities Regulatory Commission (CSRC), which he joined in 1996. His areas of expertise and experience are in international communication and cooperation in securities regulation and policy research.

Shen Bing plays an active role within IOSCO and is the Vice Chair of the MMOU Monitoring Group. He is also in charge of CSRC's efforts with other international organisations such as the World Bank, the International Monetary Fund, the Organisation for Economic Co-operation and Development and the Asian Development Bank.

Shen Bing holds an MBA degree from the School of Management of Cranfield University UK. He also studied at the School of Foreign Studies of Xi'An Jiaotong University and the Department of Accounting of Renmin University of China.
 
Ms. Azalina Adham, Member of the Management Committee and Managing Director of the Securities Commission Malaysia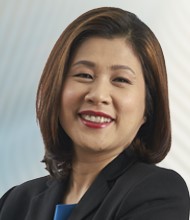 Azalina Adham was appointed as Managing Director of the Securities Commission Malaysia (SC) on 1 January 2023. She joined the SC as Executive Director of Strategy and Policy on 1 July 2022. She was formerly the Chief Operating Officer of Bursa Malaysia Berhad, the Malaysian national stock exchange. Prior to joining the national stock exchange, she was an investment banker with experience in corporate banking, corporate finance and privatisation having served with Maybank Investment Bank Berhad (formerly known as Aseambankers Malaysia Berhad) and Alliance Investment Bank Berhad (formerly known as Amanah Merchant Bank Berhad).
 
Azalina Adham has over 29 years of diverse financial and capital market experience in investment banking, corporate finance as well as the exchange business. Some of her key areas of expertise are strategy and transformation, strategic communications and business development. During her tenure at Bursa Malaysia, she led several transformational initiatives including Bursa Marketplace - the first-of-its-kind virtual marketplace; Bursa Anywhere - ASEANs first mobile depository e-services app; and the Leading Entrepreneur Accelerator Platform (LEAP) Market - ASEANs first-of-its-kind alternative capital raising platform for SMEs.
 
Azalina Adham graduated with a Bachelor of Science in Management/Finance from Purdue University, USA in 1992. She also completed the Advance Management Programme at Harvard Business School Boston, Massachusetts, USA in 2018.