Malaysia is a beautiful and diverse country, making the country an ideal destination for tourists. For more information, please visit
https://www.tourism.gov.my
.  
Other Useful Information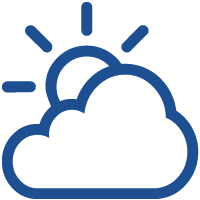 Malaysia's weather is hot and humid, with tropical rainfall scattered throughout the year.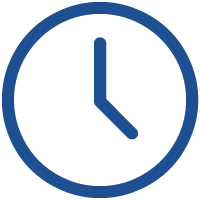 Kuala Lumpur operates on Greenwich Mean Time (GMT) + 8 hours.
Malaysia's currency is the Malaysian Ringgit (Code: MYR, Symbol: RM).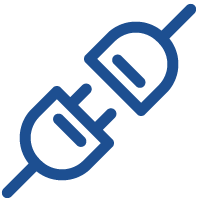 Voltage is 220– 240 Volt AC at 50 cycles per second, adaptable to standard 3-pin square plugs and socket.